SALE SALE SALE SALE SALE SALE SALE SALE
SHORT TIME ONLY. DON'T MISS OUT
Freelancer
Up to $100k annual revenue.
Charged Yearly
Single seat

Download all 1900+ assets

30 new assets added each month

Access to a Private Discord
Studio
Over $100k annual revenue.
Charged Yearly
10 Seats

Download all 1900+ assets

30 new assets added each month

Access to a Private Discord
Enterprise
Access to Freebies
Unlimited access to our products and services. We will work closely with your team to understand your needs and objectives to create a customised solution.
Our website requires an active subscription to download any products. If a user cancels their PayPal or Stripe subscription our system will also deactivate the subscription and download button. We recommend all users download all assets they need before cancelling.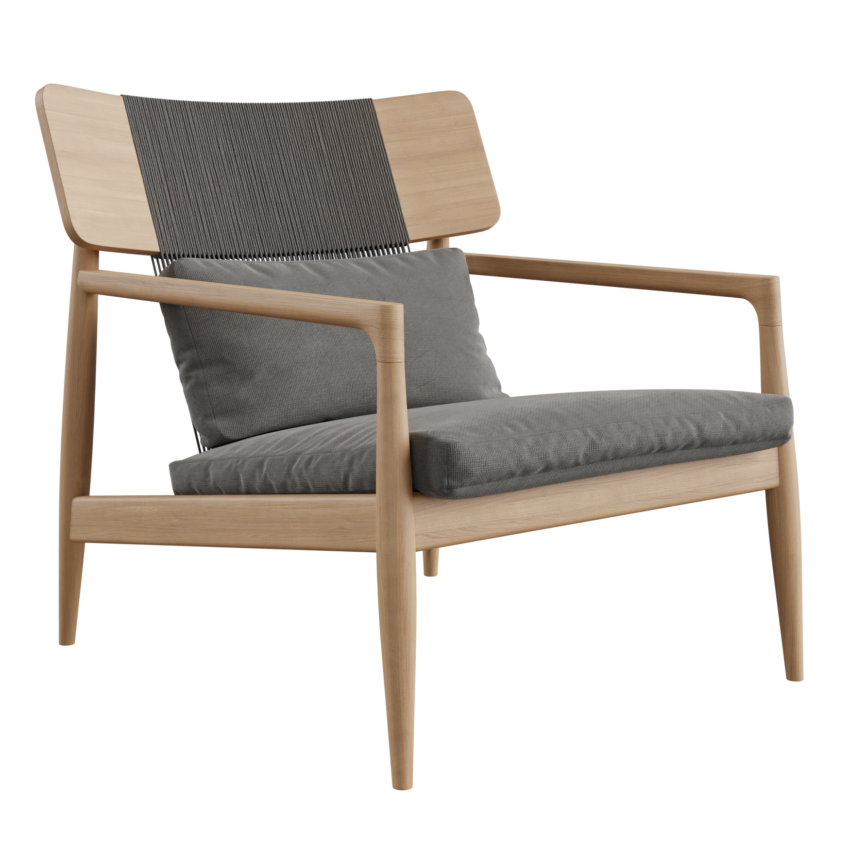 Made in-house by Professionals!

Buying from online marketplaces can feel like a gamble!
You pay $20 for one model, later find that it is useless.
That is why we made iMeshh!
We make all our assets in-house with our own professional 3D artists.
This means we can quality control
everything
before it's uploaded.
$12,000 worth of assets... Really!
Building an Archviz business, or
just
starting out? There is no better investment than purchasing our 3D asset library to help you progress.
Our 1900 assets would cost you over
$13,000
from other online marketplaces (at roughly $7 per asset). 😮
Start now for only $149 and never look back!
Start making money in Archviz
 We want to give all 3D artists the tools to create gorgeous renders at the lowest price possible. We understand your ultimate goal is to make money.
With our product library, you can
quickly
add assets to your 3D Scene. Then you can: Hit render, win clients and
ultimately
make money!
We release up to 30 new assets per month for our active subscribers
NO CREDITS! Download all 1900 assets!
Bundles, Scenes and exclusive offers available to all subscribers.
Private discord for Archviz help and support by other professionals8
Blender is at the core of what we do. The community and enthusiasm that comes along with it is incredible. We will always make our 3D models and textures for Blender.
You can be assured every model will render beautifully in even the latest versions of Blender.
Chris Airey
In a word "EXCELLENT
imeshh is an absolute must for anyone from hobbyist to professional. They have a large library of both materials and assets for use in archviz which grows month by month and these are of the highest quality. They have some free things on their site, but the cost for the subscription to what you get for it is a no brainer. Along side of this, I have found the guys to be very approachable with any questions regarding their own products, but also on help and advice through their discord community which I am constantly learning from. Subscribe, you will not be disappointed 🙂
Chris Jones
IMeshh should be part of your toolset
IMeshh is an excellent resource that's getting better by the month. It's particularly aimed at Blender archviz users but I could see it being useful in other applications too. I often start to use it once I've created a base model and need to start fleshing out designs, and without IMeshh I simply couldn't make that leap forward. Highly recommended!
Artur Prip
A must for Archviz and more...
I found iMeshh when starting a project for a client. Had to do interior design for bedrooms, made detailed bed models, but had to populate the bedroom and adjecant rooms, thats where iMeshh came in. This helped tremendously both in terms of time saving, but also lets me focus on other important parts of projects. * Photorealistic Models * Realistic Materials & Textures * Easy to use Asset Manager for Blender * Amazing Discord Community! So all in all a massive help for me as a professional. When you use iMeshh its not just the models, but also a massive community that you get into, that is there to help, assist and give you feedback on your work. Simply amazing!
Mr Steele
Excellent quality models with fine…
Excellent quality models with fine attention to the details that really bring the models to life. The asset manager is also an incredibly useful tool. And all for a modest price - really pleased to have found this resource. Keep up the good work!
M. Danion Jean-Charles
Just the better archviz stuff !
Just one year on blender after years on sketchup, i try so many way to improve my render, free stuff, paid subscription too expensive etc.. and i found imeshh ! Awesome price/quality stuff !!! And also good ressources distribution ! You can change material on any item ! Best hdri systèm ever ! I'm so exited to see the New imeshh manager too ! Imeshh keep going on like blender ! Day after Day better ! I recommend at 100% !
Gunter H.
What a great find!
I have been with Imeshh for over a year now and could not be happier. High quality models and textures with great attention to details, while maintaining computer resource efficiency. New uploads every month and the ability to modify, ensures that I have most of what I need for each project in one place. Any questions are replied to and resolved quickly by this friendly and knowledgeable group which further enhances my experience. I really appreciate the simple structure and very fair fee which gives me access to all I need, without having to track how many credits I've used each month. Thank you Imeshh, Keep up the Great Work!
imessh is a time, if not a life saver ! Thanks for all those fine models !Thank you Imeshh, Keep up the Great Work!
Katie Korwal
Gorgeous photorealistic models at an amazing price
I absolutely LOVE iMeshh! The 3D models are some of the best, most photorealistic I've seen, and at a terrific price. The style of the iMeshh models is my signature style - clean, modern, Scandinavian - and an excellent selection to choose from. The iMeshh Asset Manager has also been a huge plus; just waiting for it to be fully updated for 3.0 but it still works in 3.0 without any hassle. When I purchased my subscription during the Black Friday sale, I thought it would just be to take advantage of the sale price and then discontinue it before renewal. Now that I've seen the quality of the assets, I will definitely be renewing each year for many years to come! Added bonus: the iMeshh tutorials by Kris are amazing and some of the best tutorials I've taken for Blender overall. Investing in an iMeshh subscription is one of the best purchases I've made. Highly recommended!